Exhibitions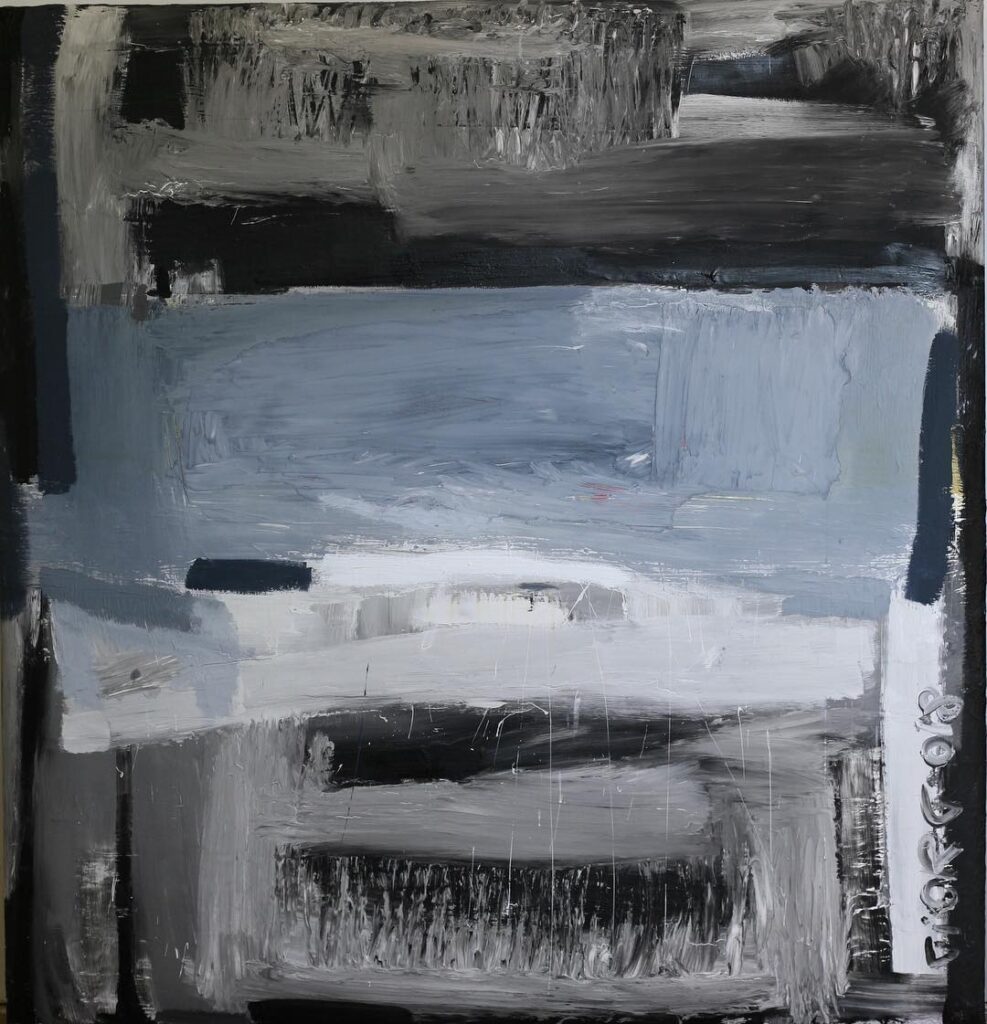 Northern Dutch Retrospective 
Kunst10daagse 19 oktober t/m 28 oktober
Vaan Blaaderenweg 32  Bergen NH
Giorgi Art Studio
opening 18 oktober at 18 :00 uur
Eforio.art presenteert expositie:
De alom bekende fotograaf Cees Noort opent de expositie 8 jullie om 15;00 uur  2018 van Giorgi Shengelia bij art studio Giorgi . "Foto van Cees Noort"
Vernissage Giorgi Shengelia –
"Seascapes" Opening/Vernissage: 19 Jan. 2018. 7-9 p.m.
Exhibition: 19th Jan — 1st Feb. 2018
12:00 – 14:00 Galerie GH36
Große Hamburgerstr. 36
10115 BerlinWith Seascapes Giorgi Shengelia explores his empathy for the conjunction of the Dutch coast and the North Sea.On the one hand he puts emphasis on historical and contemporary aspects and on the other hand he examines the influence of humans or weather on the dividing line of land and water.Curated by Lily Fürstenow.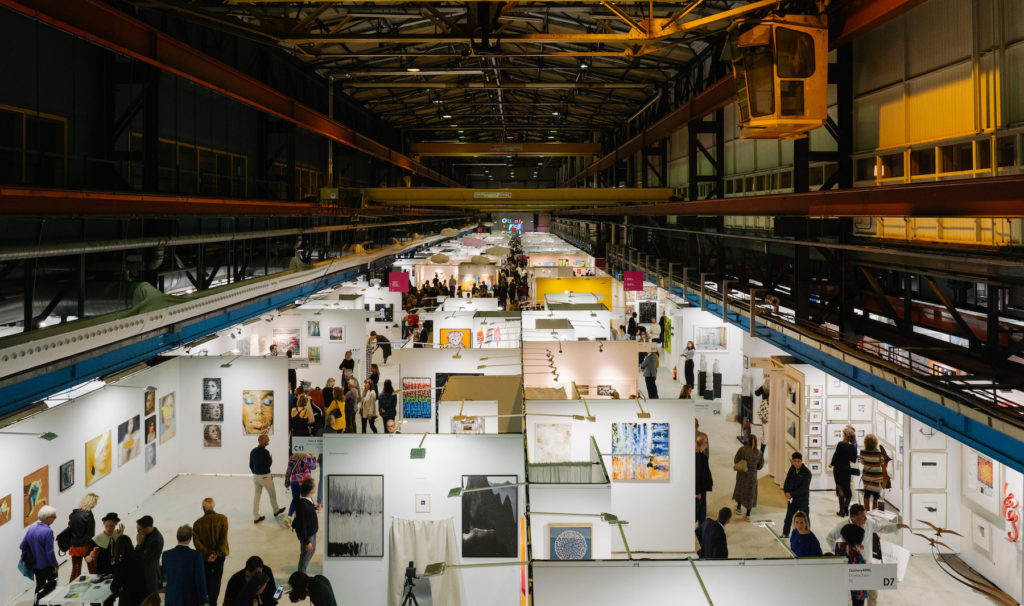 Jeroen Klepper & Giorgi Shengelia
2 – 5 November
Amsterdam | Affordable Art Fair     
Flashback I
www.dekunst10daagse.nl
Plein 63
1861 JX Bergen
In Stadspaviljoen Noord exposeert Giorgi Shengelia zijn fotoserie Flashback I: schaduwen uit het verleden. De opening van Flashback I vindt plaats op donderdag 19 oktober om 17.30 uur aan Plein 63.
Giorgi Shengelia genoot zijn opleiding aan de Kunstacademie in Tblisi (Georgië). Hij woont en werkt sinds 2003 in Bergen. In zijn atelier aan de Van Blaaderenweg 32 is Flasback II, een overzichtstentoonstelling, te bezichtigen.
www.giorgishenagelia.com
Flashback II
Overzichtstentoonstelling
20 oktober – 29 oktober
Atelier Shengelia
Van Blaaderenweg 32
1862 JP Bergen
In Atelier Shengelia aan de Van Blaaderenweg 32 exposeert Giorgi Shengelia met een overzicht van schilderijen, mixed media, fotografie en beelden onder de titel Flashback II. Giorgi Shengelia genoot zijn opleiding aan de Kunstacademie in Tblisi (Georgië). Hij woont en werkt sinds 2003 in Bergen.
1 september till 15 november. TXL with Rob Scholte in the National Georgian Museum te Tblisi (Georgia)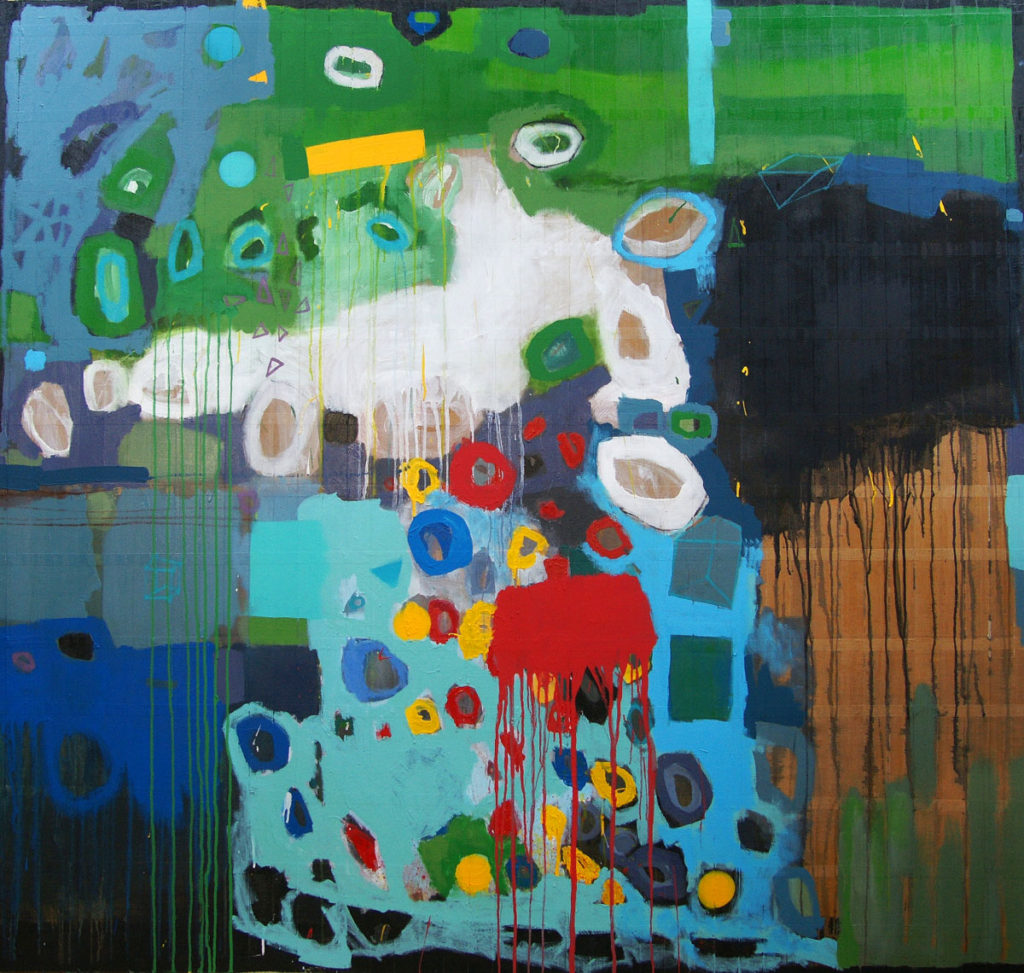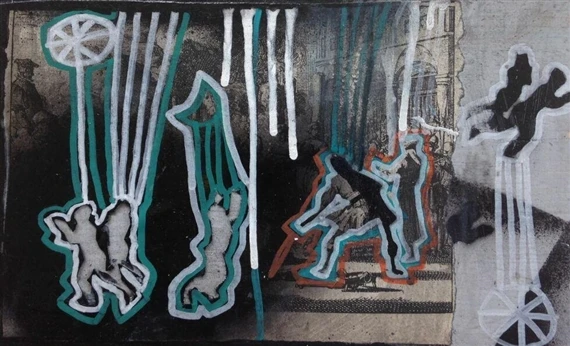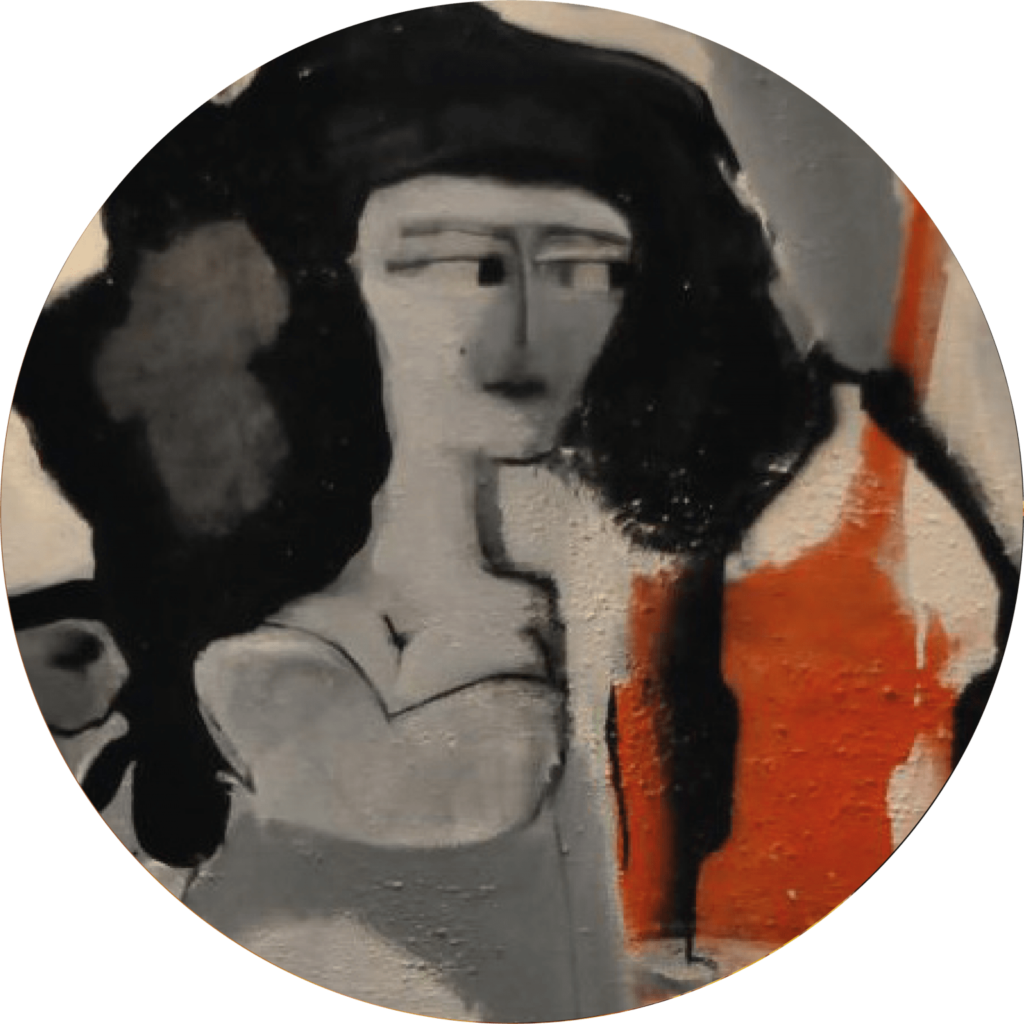 Grachtengalerie Utrecht Netherlands
Exposition ART Basel Miami Beach 2013
Just Art Contemporary Art Gallery, New York. February 13 – April.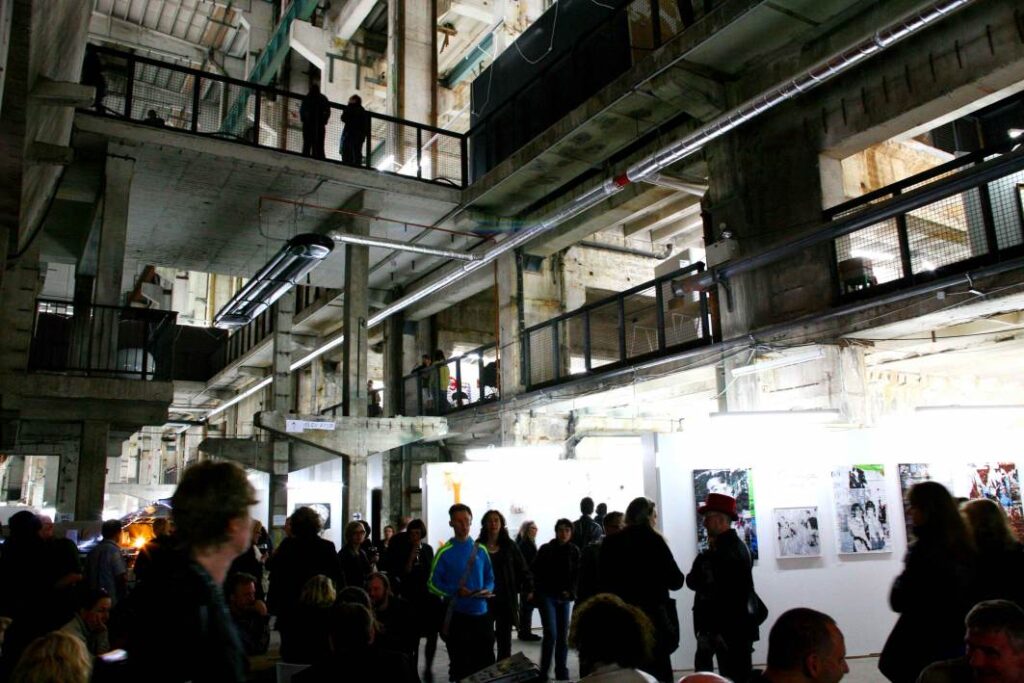 Atelier voert 18 a Bergen Nh
Berliner Liste Berlin
Beemster 400 years/Manhattan in the Beemster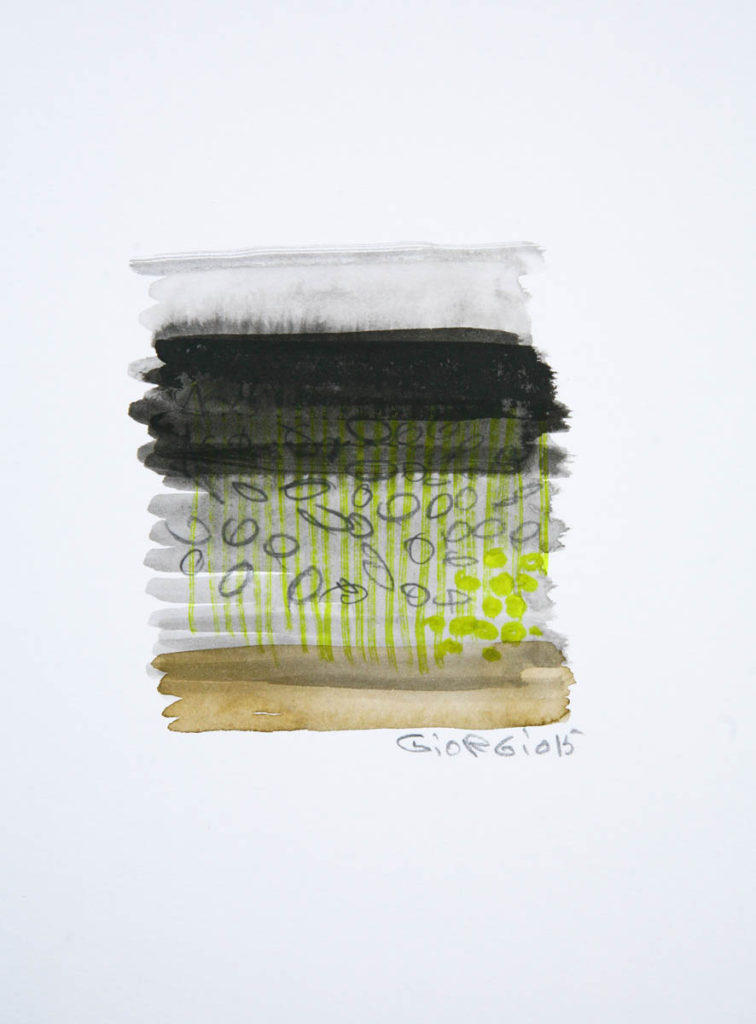 Kunst met Oog op Afrika Zeeland Netherlands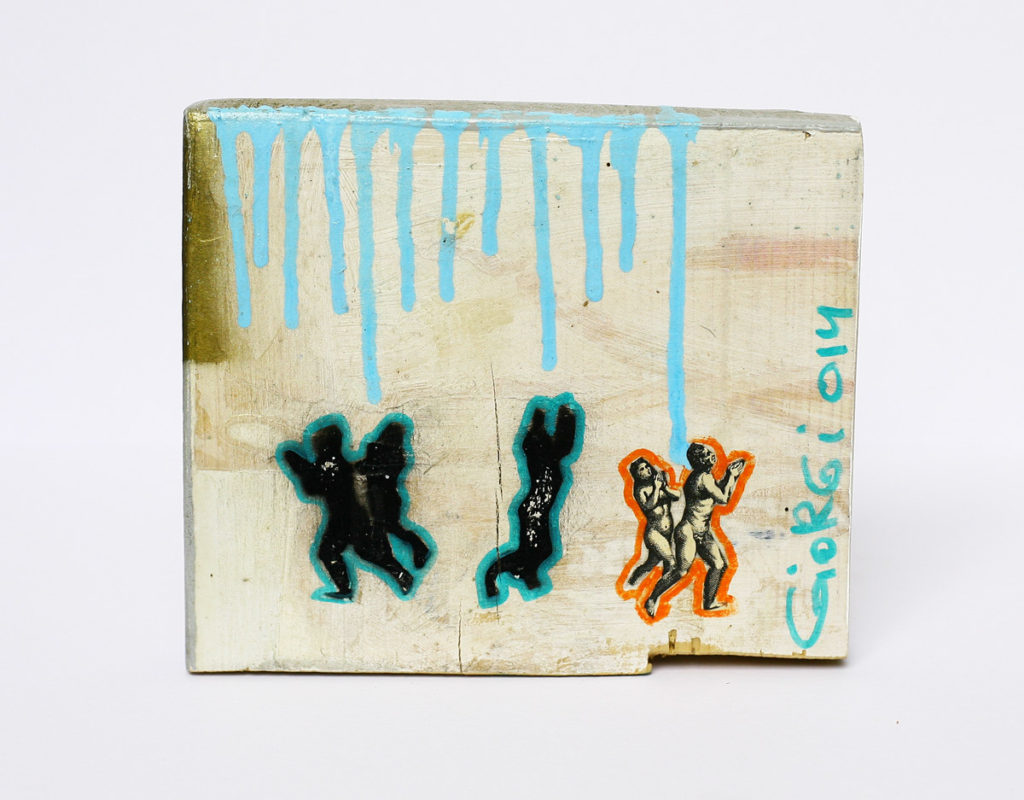 Den helder Netherland
Galerie Pi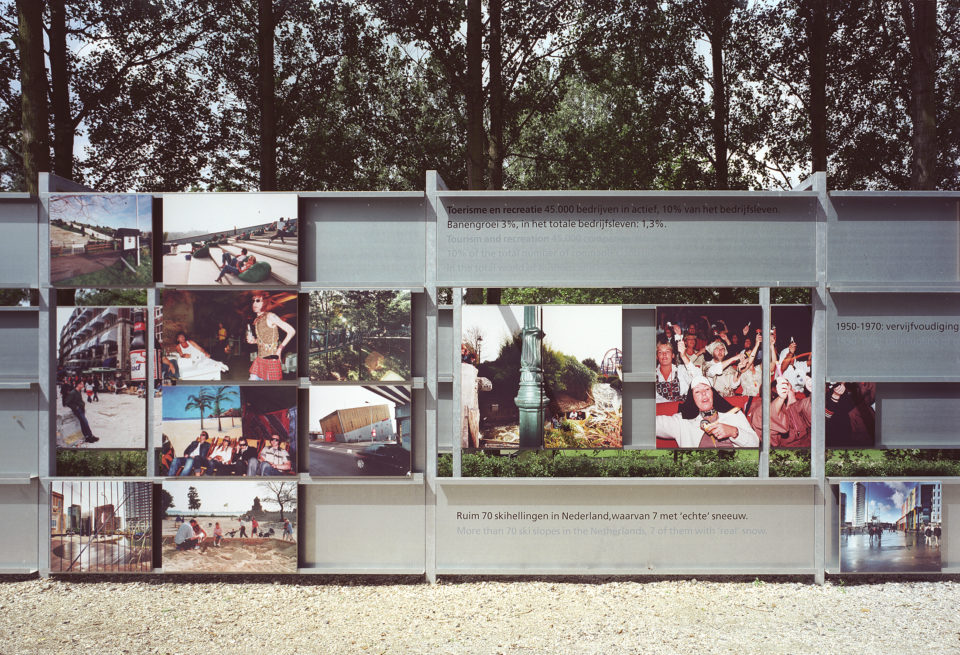 Expositie Landschappen in Rotterdam.
Expositie in Ermelo.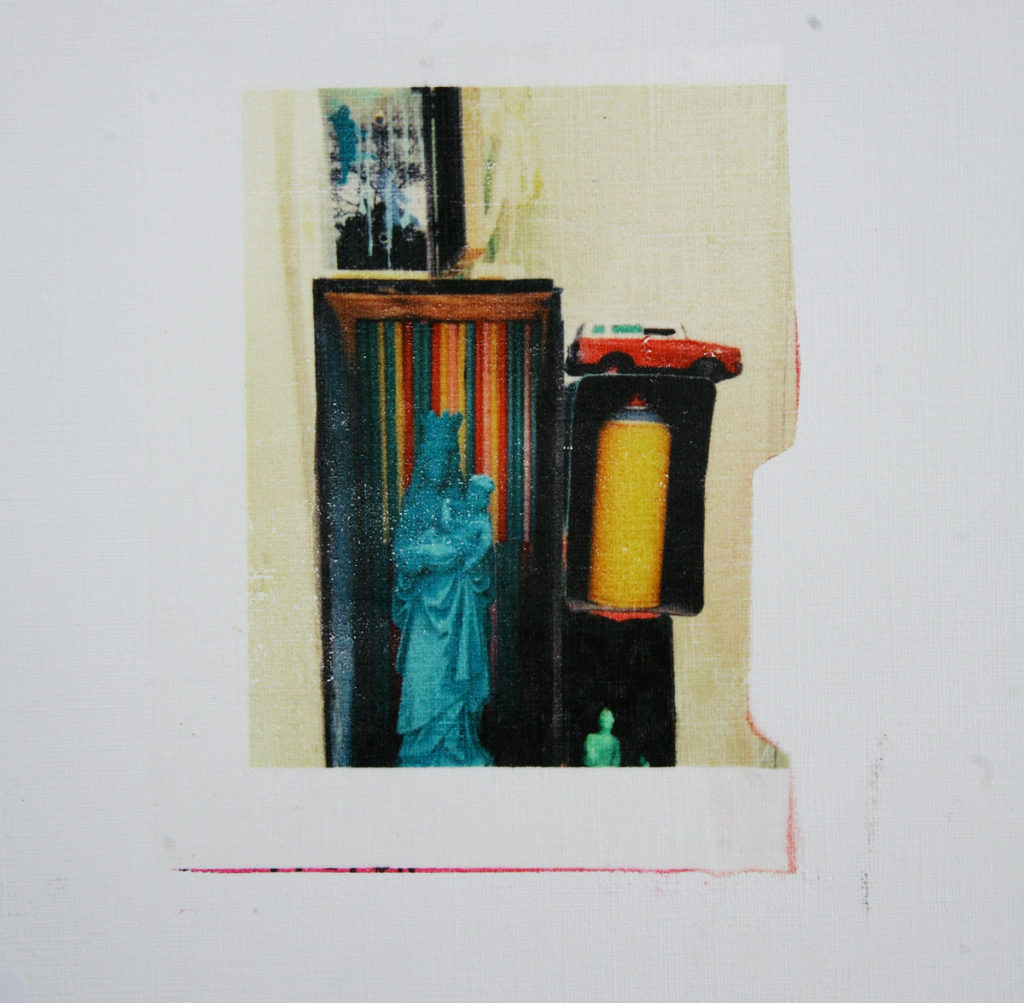 Expositie schilderijen One Man Show in Tblisi.
Foto-expositie Zelfportretten in Tblisi.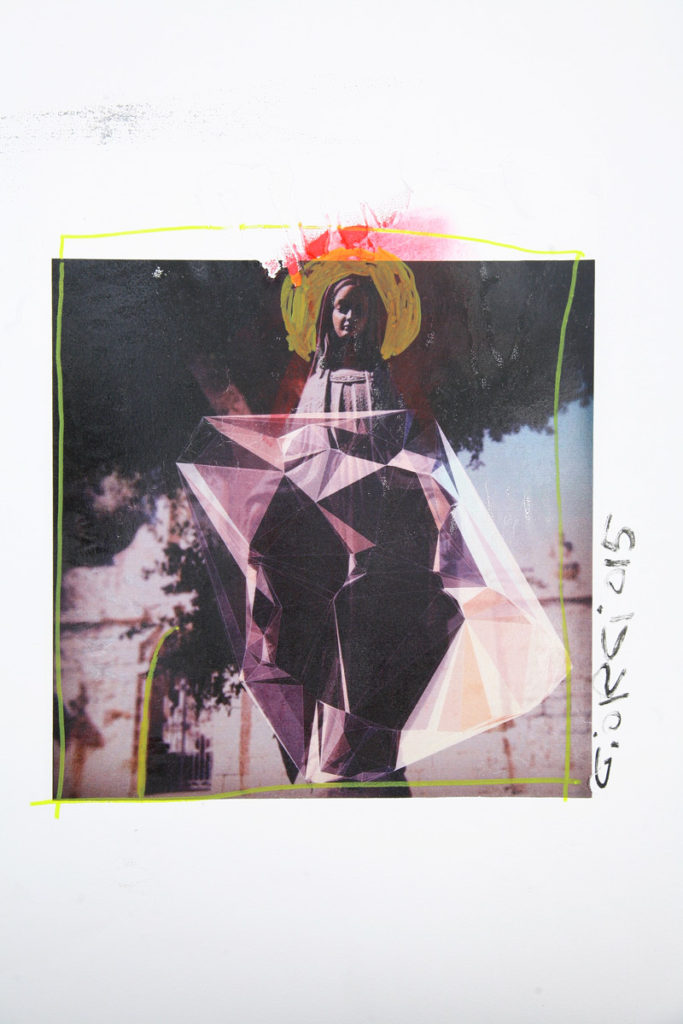 One Man Show met fotografie en schilderijen in Tblisi.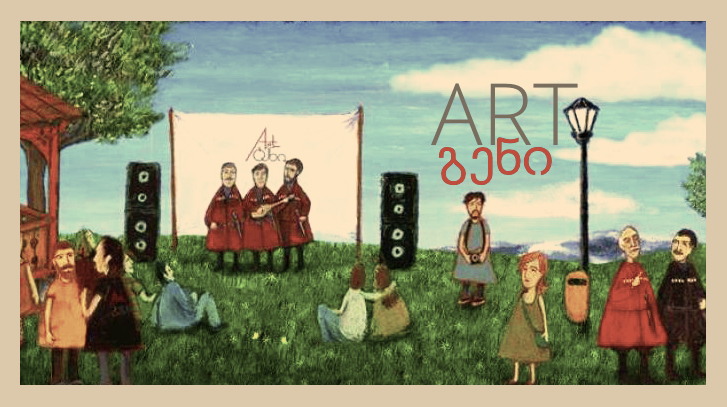 1998 Artfestival in Ganat (Frankrijk). Expositie Forwards the Sea in Tblisi.
1997 Groepsexpositie in Moskou. Festival Gift in Tblisi.
1996 Groepsexpositie in Stockholm. 1995 Artfestival in Borjoni (Georgië).
1994 Expositie Abkhasiagroep in Tblisi.